A site that writes about various topics that will pique your interest, enjoy reading!
https://studio.youtube.com/channel/UCZf43eLmpOw35xD_rw31rFQ/videos
How To Add Your WordPress Site To Google Search Results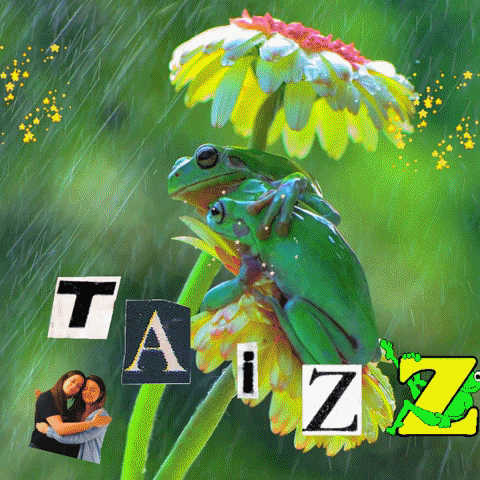 In order for your website to appear in Google search results, you need to understand SEO and get your site indexed by Google.
In this tutorial, we will be using two plugins:
Google Site Kit
All in One SEO
Getting your website verified in Google Search Console
Eventually, Google will crawl and index your site without you doing anything (This can take from a few days to 6 months), but you can speed the process up and in case Google didn't manage to crawl your site by using Google Search Console
1. Sign in to your account in Google Search Console
2. Now you'll notice it asks you to verify your site, you can choose whether to verify by either using domain or URL
3. Type in your domain name and click continue
4. Now it requires you to verify via DNS record, copy the code it generated, do not share it to anyone else
5. Head to your domain hosting provider
For WordPress.com users, go to Upgrades > Domains > Edit > DNS Record
For Bluehost users, login to bluehost.com and head to Domains > Manage > DNS, scroll down to find TXT and click Add Record. Type @ for Host Record and the code you copied just now for the TXT value
6. Click Save
Now, head back to Google Search Console and click Verify. Sometimes DNS changes can take a while to appear, it might take a few hours for the changes to appear, if verification failed, wait for a few hours and try again.
Congrats! You had now verified your site, the next thing you can do is to get Google to index it.
7. Head to URL Inspection in Google Search Console, type your website name and click Request Indexing, it may take from a few minutes to a few hours. Once its finished, it will show something like this:
How to add your Sitemap to Google Search Console
Your website homepage appears in Google Search Results when its indexed, but your posts, pages, categories, aren't indexed. In order to get them indexed by Google, we need a plugin that generates a sitemap link so we can add it to Google Search Console.
There's a lot of options out there but I'll recommend choosing All in One SEO plugin, it helps you rank higher in Google SEO (Search Results) and lets you edit your meta description, tags, etc. There's a lot more features the plugin has and I'll leave it for you to explore yourself!
1. Login to your WordPress.org panel and install All in One SEO plugin
2. Launch the plugin and head to the Sitemap section, click Open Sitemap
Now you'll see 4 sitemap URLs, each of them will be indexed by Google eventually, you can submit the sitemaps in Google Search Console to possibly speed up the process
I'll recommend adding the first 3 sitemaps to Google Search Console, but you can add the sitemap of the tags too if you want.
3.Copy the URLs and head to Google Search Console > Sitemaps and submit your sitemaps
It will take from a few minutes to a few hours for your sitemap to be submitted depending on the amount of URLs it had
Now you websites are all set, good luck!30
Related Posts
Post navigation
Previous:How To Use WordPress For Blogging, Hosting and Designing TutorialNext:Glyphs – A Short Story by Calymorph
https://studio.youtube.com/channel/UCZf43eLmpOw35xD_rw31rFQ/videos